With the temperature here dropping significantly, I am on overdrive in the "need to make sure my kids have fall clothes to wear" mode. Today, in particular, I am searching for hats. But not just any hats, cute hats. I really want to find a cute hat that I actually want to put on the boys.
So far, these are at the top of my favorites list.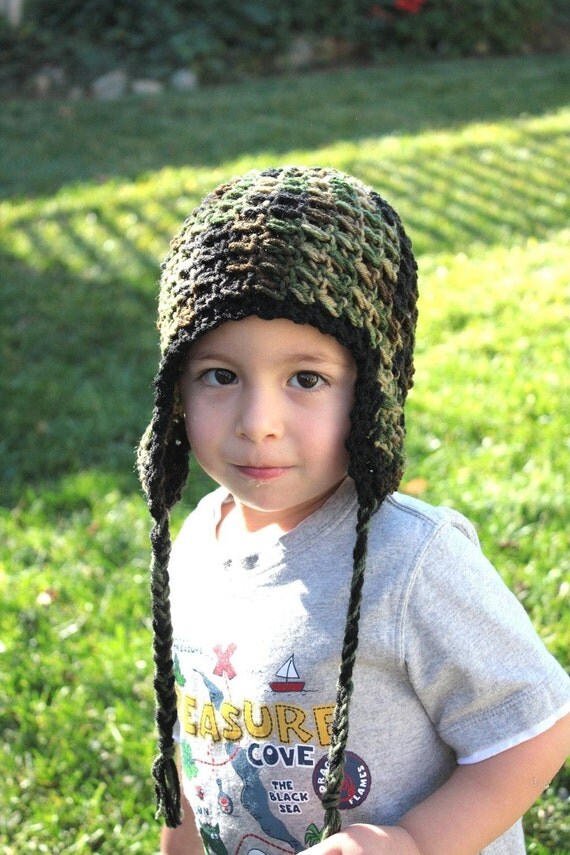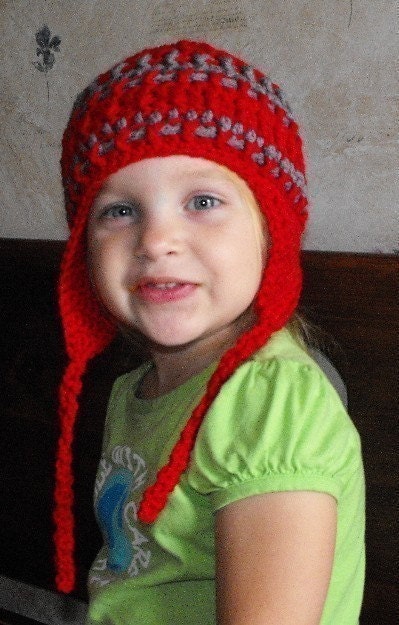 I especially like the hat from Gap. My friend and I have talked about dressing our kiddos up as the
Wonder Pets
for Halloween, and this hat would also serve as part of a costume. Plus, it's just really cute too.
It looks like my favorite season has arrived and is here to stay. So here is your warning that there are probably going to be a lot more fall-related posts in the near future. I just can't help myself.